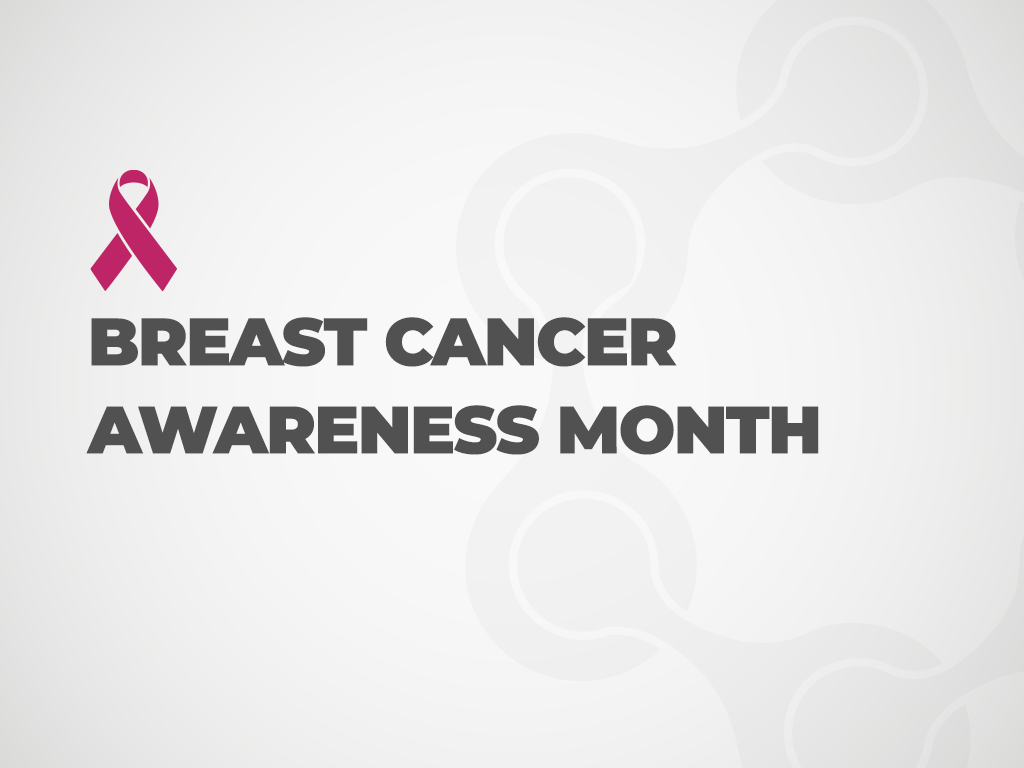 Breast Cancer Awareness Month: time to focus on prevention, diagnosis and research to find the best treatments.
Breast cancer is the most common cancer diagnosed in women worldwide. In Latin America and the Caribbean, 200 thousand new cases and 52 thousand deaths due to breast cancer were estimated in 2018. 1. In general, the number of cases has been on a downward trend. However, the disease has been increasing among younger women2. Both the incidence and mortality rates for Latin American women under 44 years old have been shown to be higher than those found in high-income countries (20% compared to 12% and 14% compared to 7%, respectively) 3.
October is breast cancer awareness month. It raises attention to breast cancer prevention and its early diagnosis. Considering that, LACOG, a non-profit organization, also reinforces the importance of academical and clinical research and connects research sites and researchers who are interested in developing trials to discover new treatments for cancer patients.
Research enables us to better understand patients' characteristics, to identify population with increased risk of developing cancer, to identify challenges regarding access to screening exams, as well as access to early diagnosis and treatment. Research data generated from real-world patients also helps to recognize gaps in optimal treatment and barriers to health services. Additionally, through clinical research it is possible to develop new treatment options which can have a direct impact on the improvement of patients' quality of life and survival rates.
Aiming to contribute to the improvement of breast cancer patients' lives, LACOG is currently supporting and conducting six breast cancer studies in 14 countries. LATINA study (LACOG 0615) is the most comprehensive breast cancer prospective registry in Latin America, which will have 4,500 patients evaluated within 35 sites in 11 countries. Such study will provide for the first- time detailed information on socioeconomic, clinical pathological and outcomes of breast cancer in Latin America.
References
1. The Cancer Atlas. Latin America & The Caribbean. Available at https://canceratlas.cancer.org/the-burden/latin-america-and-the-caribbean/. Accessed in October, 2020
2. Carioli G, Bertuccio P, Malvezzi M, et al. Cancer mortality predictions for 2019 in Latin America. IJC. 2020; Volume147, Issue3:619-632.
3. Oliver J, Quezada Urban R, Franco Cortés CA, et al. Latin American Study of Hereditary Breast and Ovarian Cancer LACAM: A Genomic Epidemiology Approach. Front. Oncol;2019;9:1429.